About Us
CRG is an independent full service brokerage. We have over 20 years combined real estate experience and excel at working with clients buying or selling their first home.
We regularly conduct presentations that walk our clients through the steps of buying and selling a home. Our core mission is to assure that each sale exceeds our client's goals.
We are proud to note that our services are delivered in English, Mandarin, and Spanish.
We believe that real estate ownership can have a powerful impact in peoples lives and feel compelled to share our enthusiasm for it with our clients.
We hope that the information on our site will be beneficial for you and would welcome the opportunity to be of direct service.
The Community Realty Group Inc Team
Jorge has been a broker for over 10 years and has held management roles within corporate real estate offices and non-profit housing organizations. He is most at home helping clients achieve their real estate related goals. Jorge serves on a number of local boards and regularly presents at real estate related workshops. Jorge earned an undergraduate degree from UC Berkeley and holds a masters degree from San Diego State University.
His hobbies include family travel and a love of old motorcycles.
I was born in Phoenix Arizona and grew up in Puerto Peñasco, Sonora Mexico before making the move to San Diego CA at age 15. When I am not breathing and eating Real Estate, you can often find me playing beach volleyball in beautiful South Mission Beach or having a fun time with my beautiful wife and precious daughter.
Before becoming a Real Estate professional, I worked at a non-profit organization as a Housing Counselor and Financial Coach specializing in homeownership and personal finance. My passion for education has led me to teach hundreds of Real Estate workshops all over San Diego County.
I earned an undergraduate degree from UC Berkeley in Development Studies with an emphasis in Political Geography and Economics.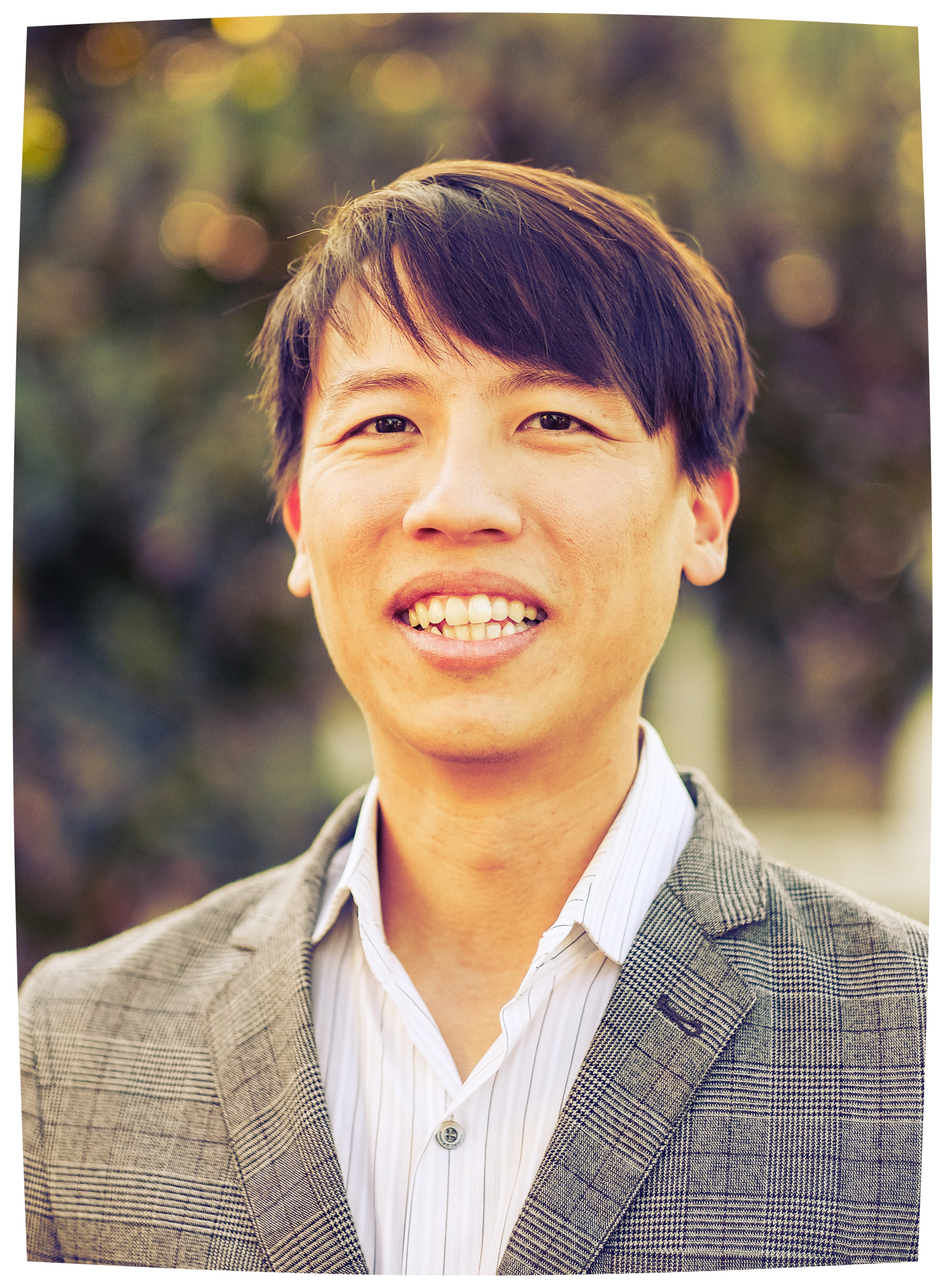 I spent my childhood in Taiwan and in Vancouver, Canada, but discovered my fondness for the sun and the desert after moving to Southern California for college. After graduating from UCLA (as a double Bruin), I practiced law in Orange County and Chicago, specializing in intellectual property. Although I enjoyed living in each of these places, It was my move to beautiful San Diego that marked the turn to real property. I believe San Diego is truly the finest city of them all, and I enjoy combining my passion for client advocacy with the feeling of helping others build long-lasting roots here. If you would like to chat about your now or future home, I would love to hear from you.